Honoring & Remembering a Remarkable Man: Dave Goldberg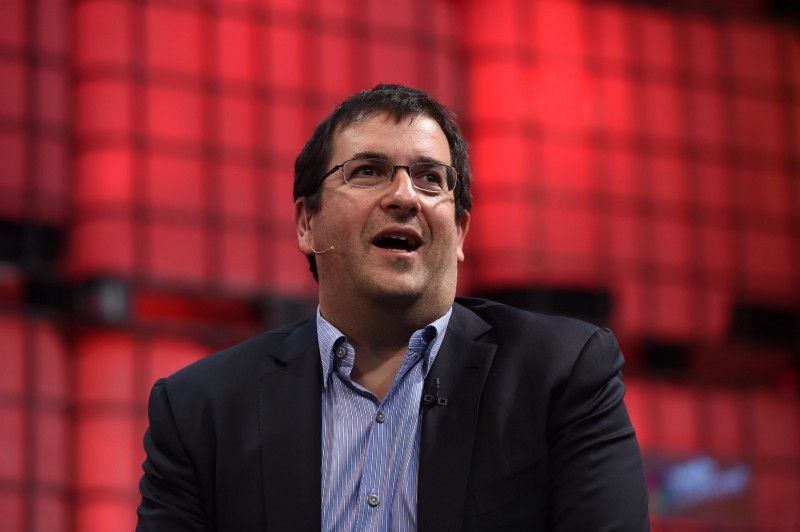 We honor & remember the memory of Dave Goldberg, CEO of SurveyMonkey, who had been scheduled to speak at TechFire Ignite before his tragic death. Our thoughts and prayers are with his family. He built SurveyMonkey into a powerhouse valued at $2 billion, after having earlier led Launch Media in Santa Monica to an IPO & acquisition by Yahoo, but it's been so touching to see so many people remember and honor him this week not for his achievements, but for his character and kindness. Our thoughts & prayers continue to be with his wife, Sheryl Sandberg, and their two children.
And read my reflections over on Medium on how, perhaps, we all can try to adopt a bit of the kindness he engendered.